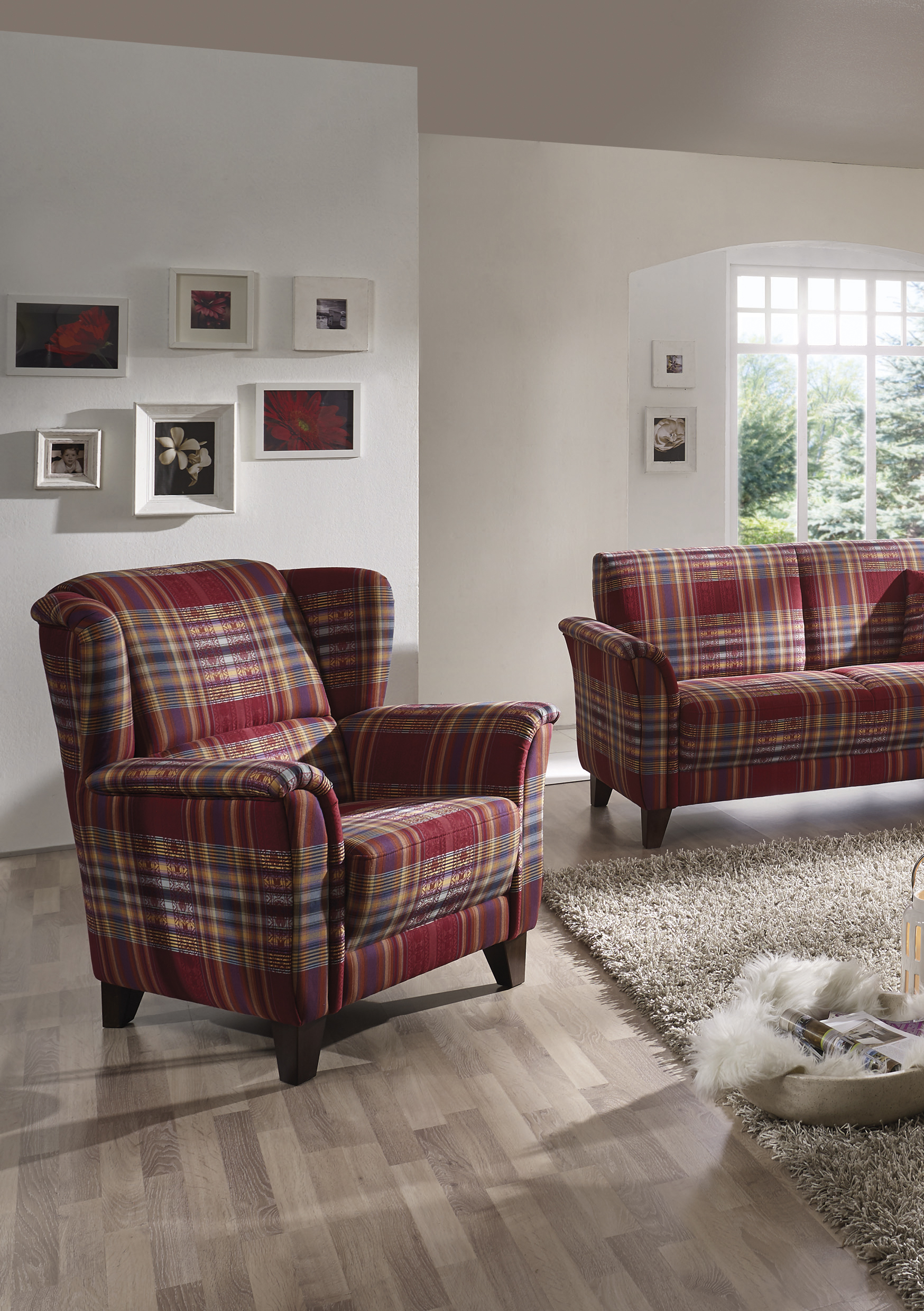 Signature covers
Inspired by the classics, we created these sofas designed with classy chequers and floral designs. Discover for yourself!
Product Line: CHALET classic
Chequers do not have to be square
Our Chalet classic collection contains tasteful and outstanding models whose fabric patterns give them their own distinguished style; especially chequered fabrics, either on their own or in combination with solid-coloured tones.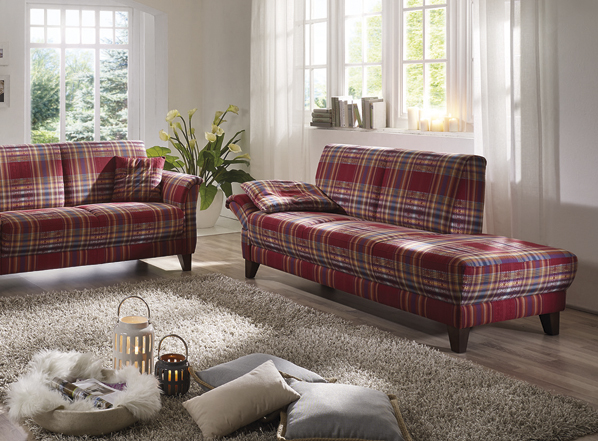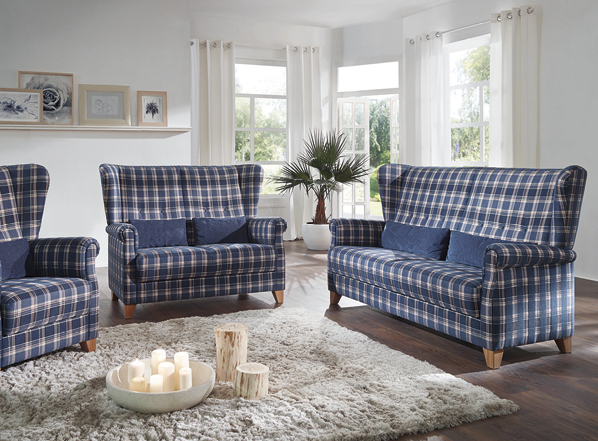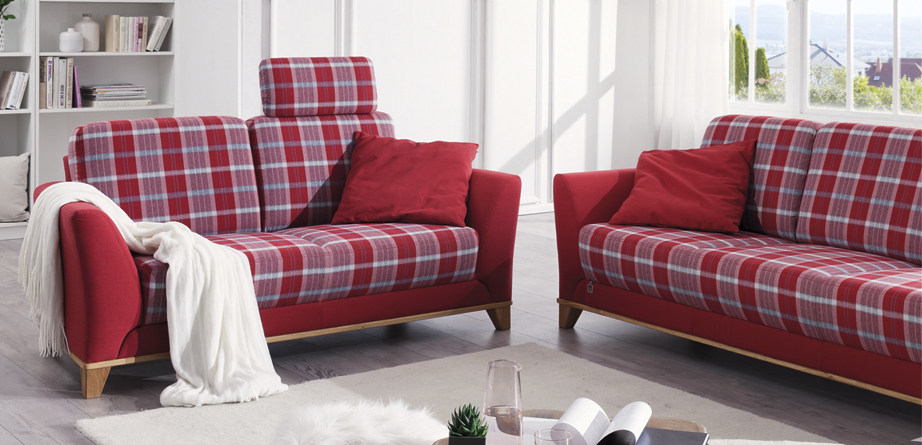 All products at a glance
Every model is available in different arrangement options and colours as well as with various features.